Azimuth
Wolfquest Name:NoodleDoodle
Birth Faction: Candor
Desired Faction: Erudite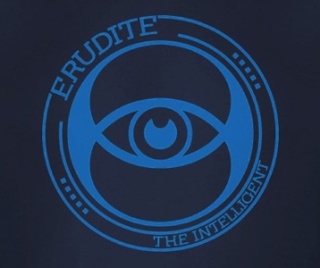 |The Body|
Species of Wolf: Tibetan Wolf
Age:3 Years Old
Height: 73 cm
Weight:31 kg
Appearance:
A short, thin wolf, Azimuth has never had a particularly intimidating figure. His fur is generally blonde, with grey around his face and white on his legs. He grooms himself very well, taking pride in his appearance. He has dark, narrow eyes, and a thin smile. His long fur hides a lean form, and while he is no hulking brute, he's also no delicate flower. He has a bite to go with his bark. He's also got really fluffy ears, just never point that out to him or you're going to see a side of him that you don't want to.
Accessories: A small silver bangle sits around his left front leg, and he enjoys seeing his reflection in it.
Special Markings: None
|The Mind|
Personality: Despite being raised a Candor, Azimuth is anything but honest. This male is cunning and sharp witted, using whatever dirty tricks he can to get his way.  What he lacks in physical strength, he makes up for with his intelligence, as he's nothing short of a genius. Even from his early days, Azimuth was certain he would become an Erudite, no question about it. Not exactly the one for making friends, he's more comfortable manipulating people, an act he greatly enjoys and tends to do quite frequently. He has a lust for power, and will use any means he sees fit to gain more of it. The rank of Faction Leader is his eventual goal, and he'll do whatever it takes to get it. Other traits about him include arrogance, vanity, and a unquenchable thirst for control.
Likes: Power, Authority, and Intelligence
Dislikes: Being insulted, stupidity, and the weak.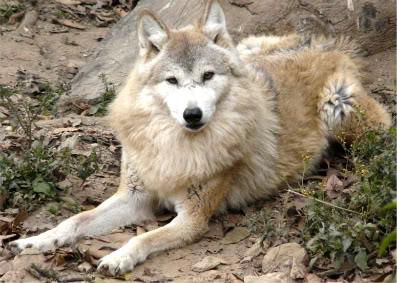 History: As he was born into Candor, Azimuth's parents were very blunt with their child growing up. It's not that they didn't care about him, they just weren't the sort for story telling or playing games. A younger Azimuth would have told you that they always seemed a bit distant. Perhaps their negligence was what lead to their son's sour attitude. Regardless, Azimuth and his three siblings did much of their own raising, and each ended up becoming very different individuals.
The oldest, Sil, who was most accustomed to breaking up fights, chose Amity when her choice came. Then there was Nivira, who's brave and oft reckless nature landed her in Dauntless. Azimuth's only brother, Devan, chose to remain in Candor. Azimuth scorned all of his siblings for their choices, firmly believing that intelligence, Erudite, was the only path to success. Hence, when his time comes around, Azimuth plans on getting out of Candor as fast as he can.
|Kin|
Father-Jax
Mother-Blick
Sisters- Sil and Nivira
Brother-Devan
Mate: No interest
Pups: Never in a million years
(Thought I might create a bit of a villainous character. I'll probably update it from time to time.)
_________________
Lucifer is the Proud Winner of the
Sarcasm Award!


-Ross

Dauntless Leader





Posts

: 65


Join date

: 2015-07-05


Age

: 21



He has a really cool appearance, like the references you used o:
_________________



Posts

: 63


Join date

: 2015-07-06


Age

: 22


Location

: Avatar by oOEatTheRudeOo on DeviantART



Thank you both! I look forward to roleplaying with you!
_________________
"Come little leaves,"
Said the Wind one day.
"Come to the meadows with me
And play,
Put on your dresses of red
And gold
For Summer is past
And the days grow cold."
-George Cooper-
Admin




Posts

: 159


Join date

: 2015-07-04


Location

: Staying out of trouble...





Similar topics
---
Permissions in this forum:
You
cannot
reply to topics in this forum